Start Speaking Fluent English Today!
Get Online Access to
3 Amazing English Courses Today!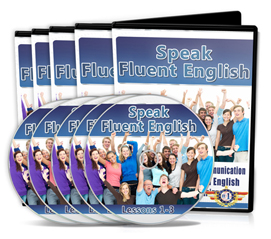 Speak Fluent English
Speak Fast and Smooth
Speak American Style English
Improves Your Pronunciation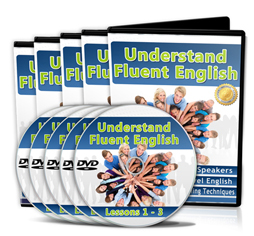 Understand Fluent English
Improve Your Listening Skills
Understand American English
Understand Fast English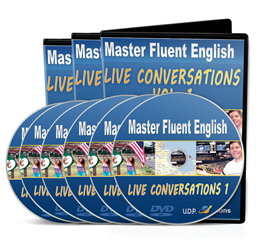 Master English Conversation 1
Fluent Speaking Exercises
Natural English Expressions
Learn Real Spoken English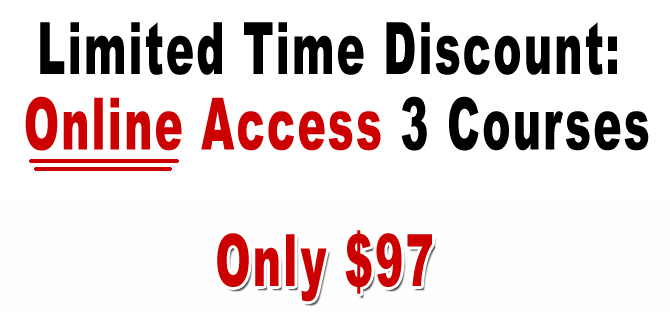 Yes! Today you can get ALL THREE courses
for just one low payment of $97. No other charges.
Here's what students say about my courses.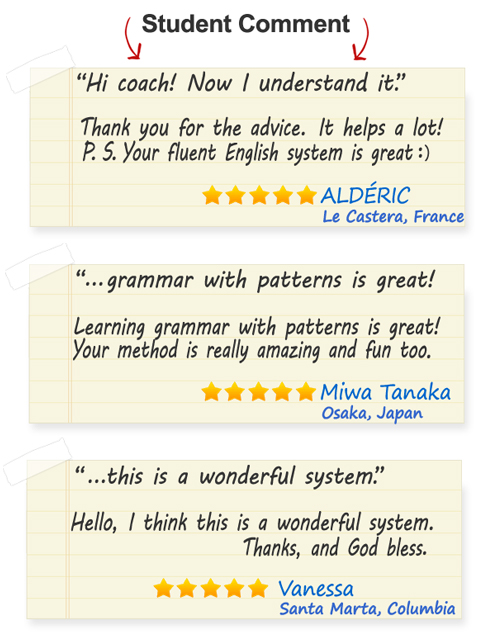 My courses are guaranteed. You have no risk.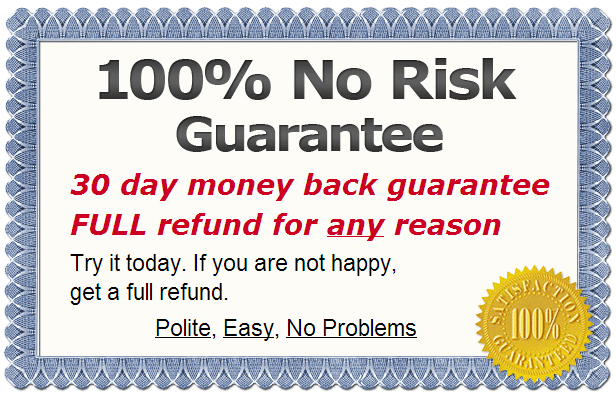 1. The 3 courses are online in the members area. Nothing is mailed to you.
2. You can download mp3′s, pdf documents, and watch the training videos.
3. Access 24 hours a day, 7 days a week. You get life-time access.
4. When you sign-up you will get a username and password. Use them to access the courses.
5. No time limit to finish the courses. Go as fast or slow as you want.
6. The average person takes 3 months to finish all three courses.
7. You are getting access to three courses.
- Speak Fluent English
- Understand Fluent English
- American Conversations Vol. 1
8. Only $97. There are no other fees or charges.
9. You learn to Speak American English, Understand American English, Learn Real Spoken English.
10. To start click the Add To Cart button below: You can pay with Visa, Mastercard, or PayPal. After you pay, you will register in the members area. You can then start improving your English skills.
Are you ready to start speaking perfect English?
Step 1: Click the yellow button below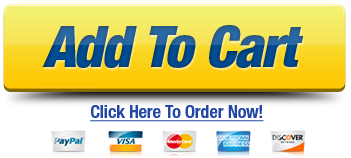 Students love my courses, and you will too.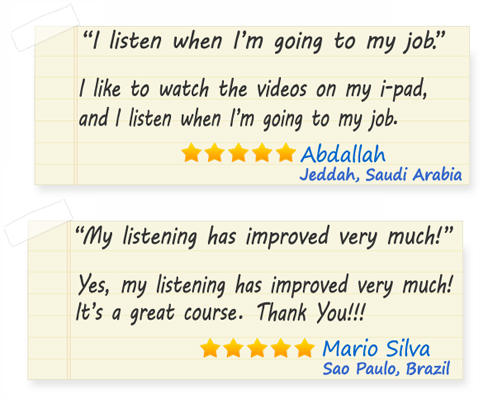 My courses are the best and they will help you,
but time is running out. The low price ends soon.
Click below to sign-up.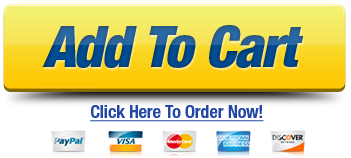 Mark Thomson
Pres. Master Fluent English